Improve SEO
Reduce page load times, rank better and attract new users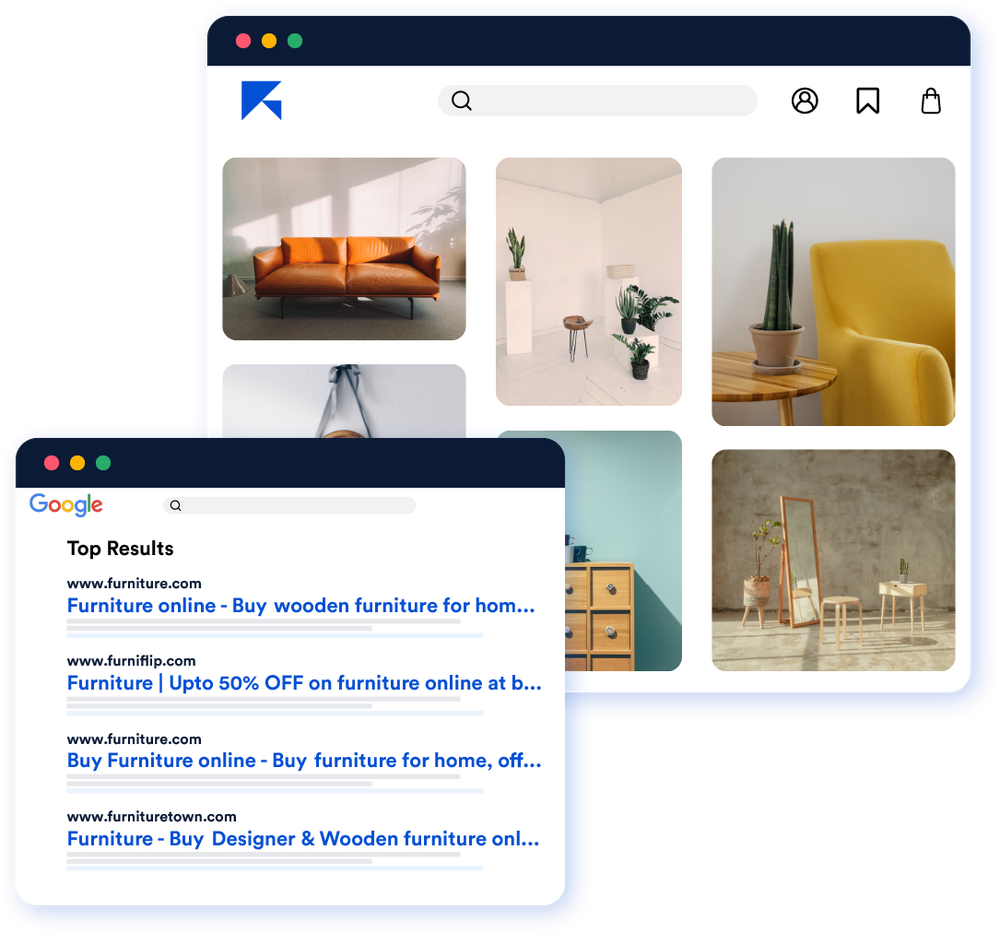 Solve image-related issues
Get compressed images in next-gen format for better PageSpeed & GTMetrix scores.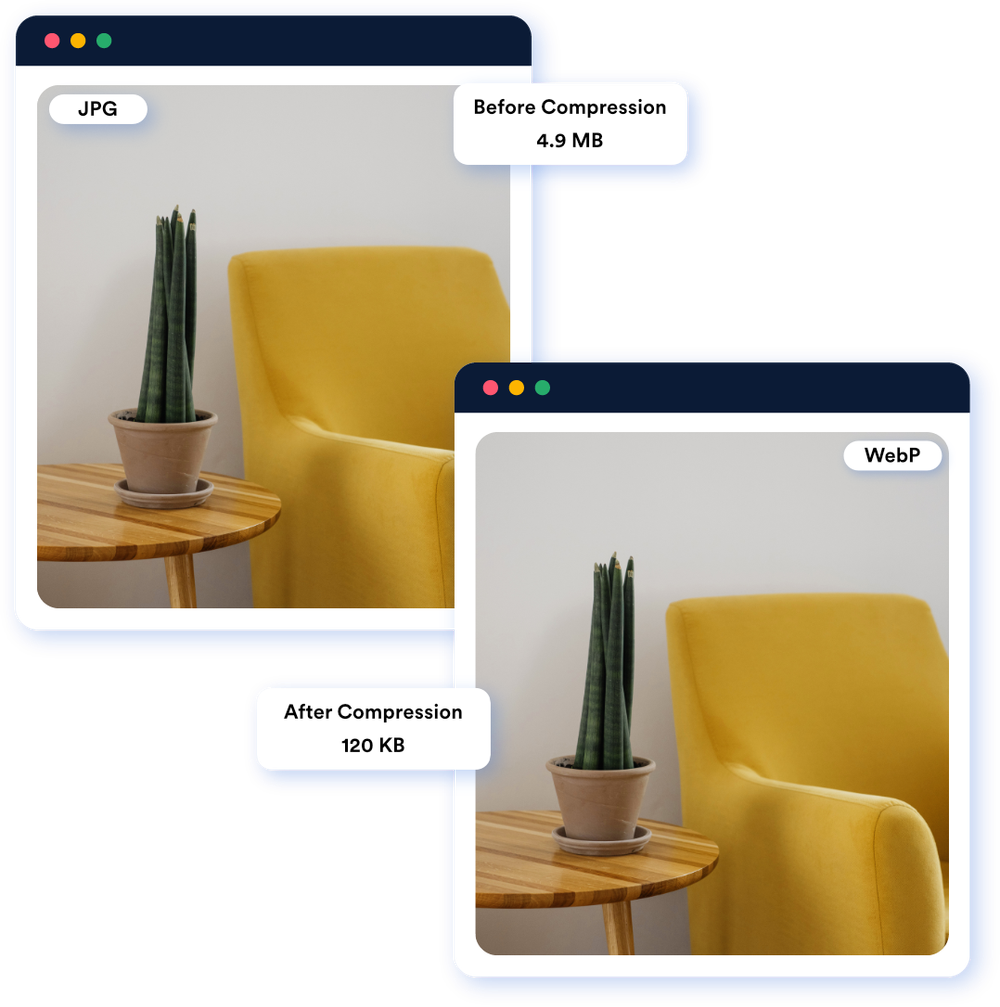 Improve Lighthouse & PageSpeed Scores
Instantly remove image related warnings with automatic optimization and optimal cache policies.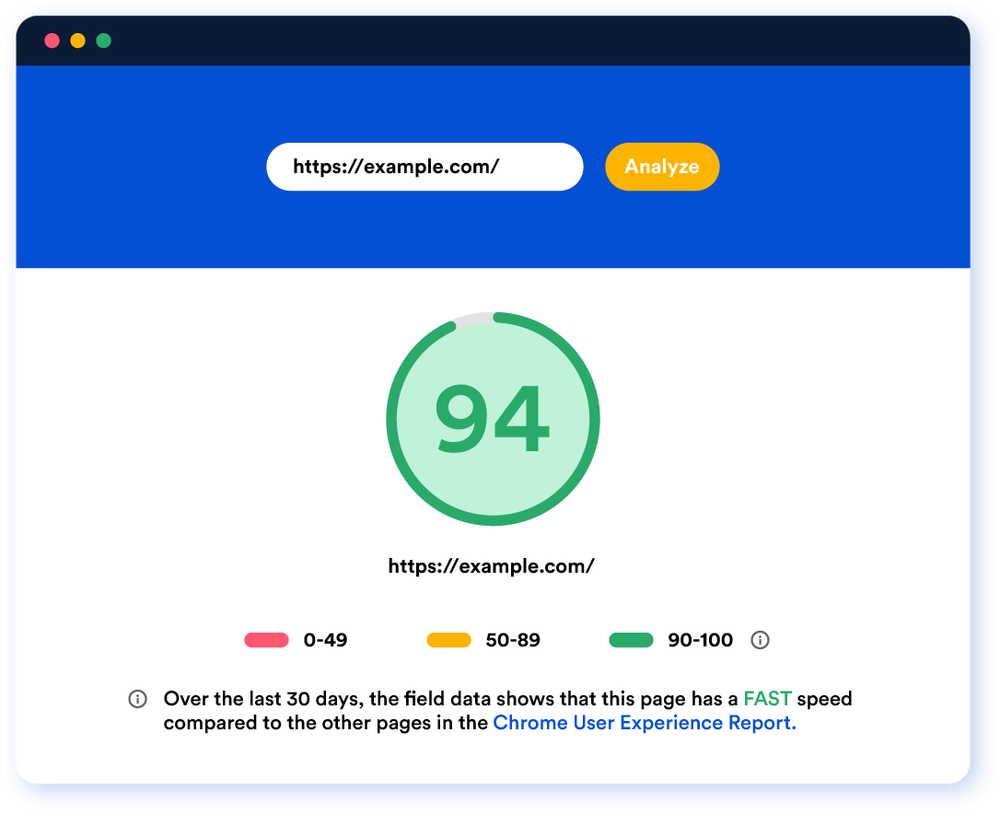 Search engine friendly file names
Easily change file name slug for search engines without actually changing stored file name.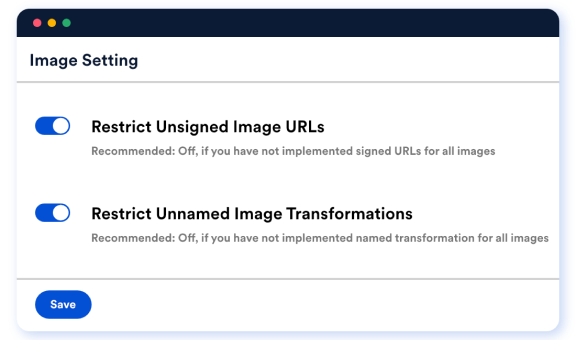 Use a custom domain name
Load images on your domain with a single DNS change.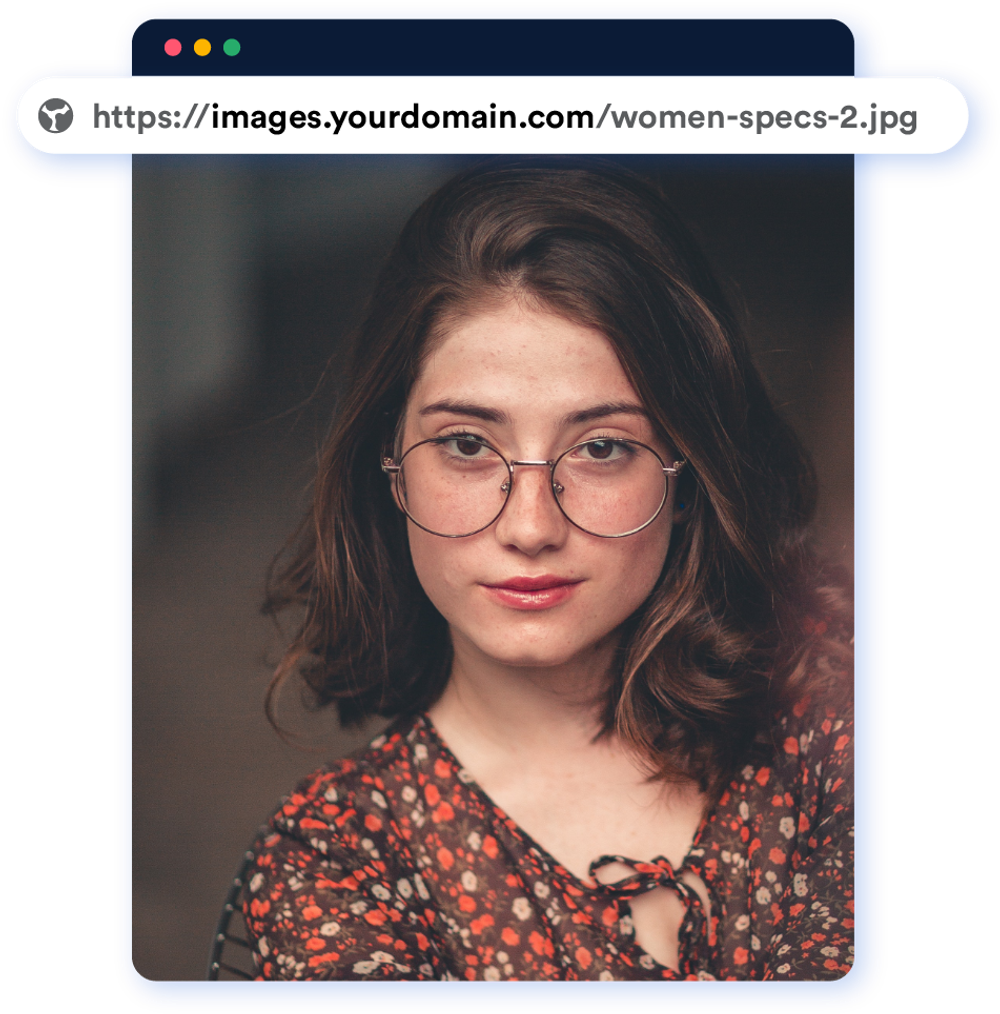 Display images in milliseconds
Get sub-50 millisecond load times globally with 6 processing regions and AWS CloudFront CDN.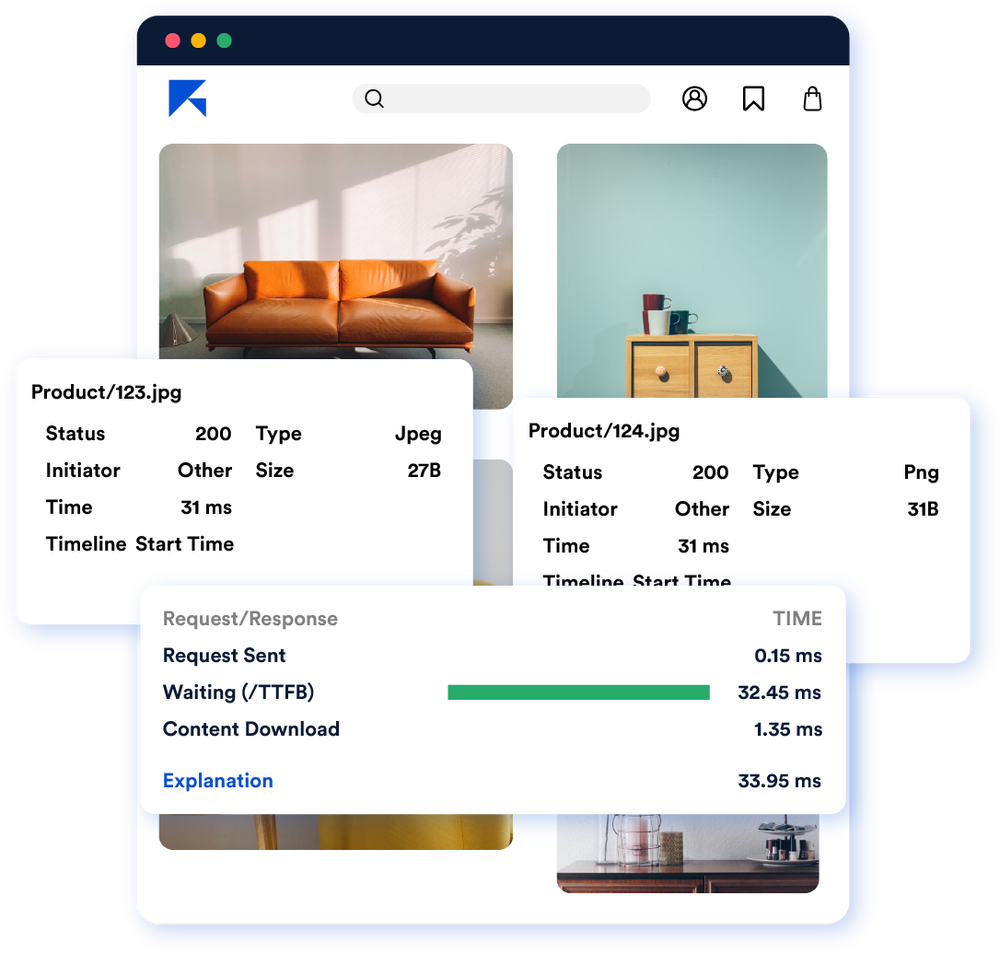 Engage & convert users
Use high-quality visuals that load super fast on every device.